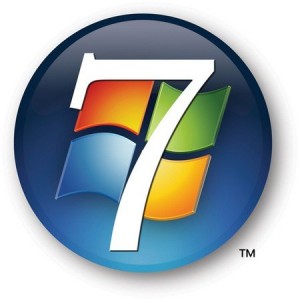 Some newbies dont know how it can be done..... Here this is for those who want to personalize user account in windows 7.
This is a pure noob tutorial.. so adv users keep a distance
Lets we do it...... When you create a User Account in Windows 7, it gives you a small selection of pictures to choose from. If you get tired of seeing that picture, not only can you change it, you can use your own custom picture too. To change the picture, select "
User Accounts
" within "
User Accounts and Family Safety
" in the Control Panel, and then click "
Change your account picture
."
You're given a selection of images to choose from. If you click the "Browse for more pictures" link you can navigate to any image file on your computer. For best results, crop your picture first using your favorite image-editing program. The ideal size for user pictures is 48 pixels x 48 pixels.
Subscribe via Email